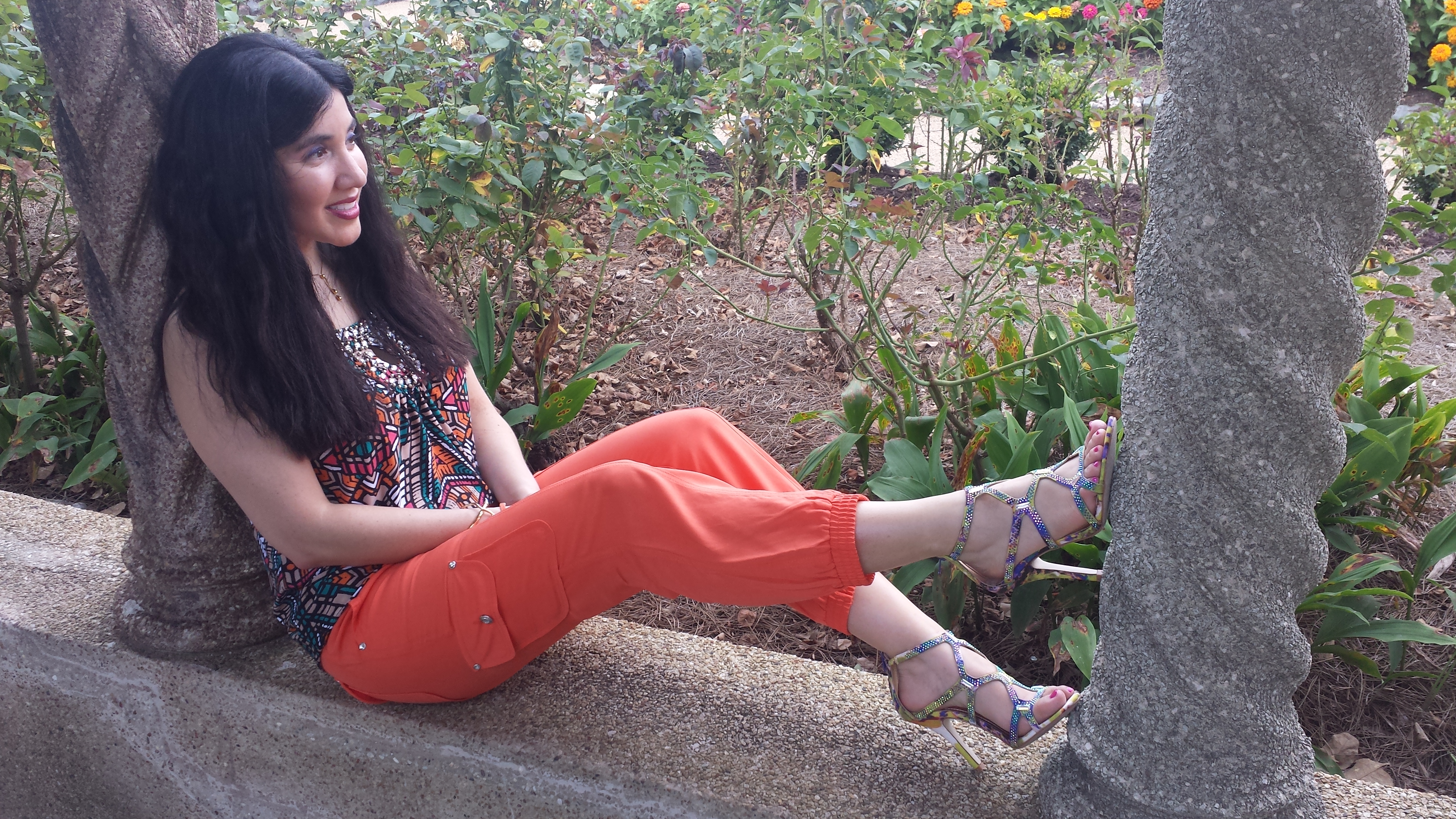 My love of Civil War history began in 2011 after hearing a radio advertisement for events celebrating the Sesquicentennial Commemoration of the Battle of Bull Run.  The ad roused my curiosity and I began researching Civil War history.  As I've mentioned in previous posts, the stories of North and South grip my heart and engage me to do more than just read about the Civil War, but to experience it too. 
It's ironic to think that the Civil War separated so many families a little more than 150 years ago.  Yet today, it is the reason why I spend so much more time with my dad.  My dad loves Civil War history too and every summer since 2011, we spend the season visiting Civil War sites and other historical attractions.
Since most of our Civil War sites are in the Richmond area, we have made it a point to save at least one weekend for local historical attractions.  This year, we chose the Franciscan Monastery of the Holy Land in America.  It is a hidden gem located in the District of Columbia. 
The Monastery was built in the late 1800s and features Holy Land replicas and other Christian shrines.  Before the photo shoot, we took a tour of the Monastery.  I found it aesthetically pleasing to my heart and soul to see replicas such as:
     – Mary's Annunciation in Nazareth
     – Jesus' birthplace in Bethlehem
     – Jesus' Crucifixion at Calvary
     – Jesus' burial on the site of the Church of the Holy Sepulchre in Jerusalem
I truly felt like I was in the Holy Land!
The Monastery also has replicas of the Roman Catacombs.  In it is the chapel of St. Innocent, where you can view his incorrupt body.  It is a true miracle. 
Outside the Monastery are the beautiful gardens where Stations of the Cross are prayed.  There is also a recreation of the Grotto at Lourdes where the Virgin Mary appeared to St. Bernadette. 
We took 3 weeks worth of pictures here because the architecture and gardens are so aesthetically pleasing to the senses.  I  chose these orange joggers because I knew they would go well with the colors at the Monastery.  I even got pictures with Black-Eyed Susans, the official flower of Maryland.
As usual, my dad took a lot of pictures.  This time, however, it was because I would see a shot I really liked.  I would tell my dad, "This is the money shot!  Can you take a few more like it?"  My dad obliged, of course.  Though at one point he commented, "We are taking more pictures than you have followers."  Ha…very true…for now.  😉               
Have a wonderful week!  🙂
Lizzy's Latest for this week is the Madden Girl Digitize Floral sandals.  I will give my review of these sandals on Wednesday.  For now, enjoy the pictures!  🙂
XoXo,
Lizzy's Latest