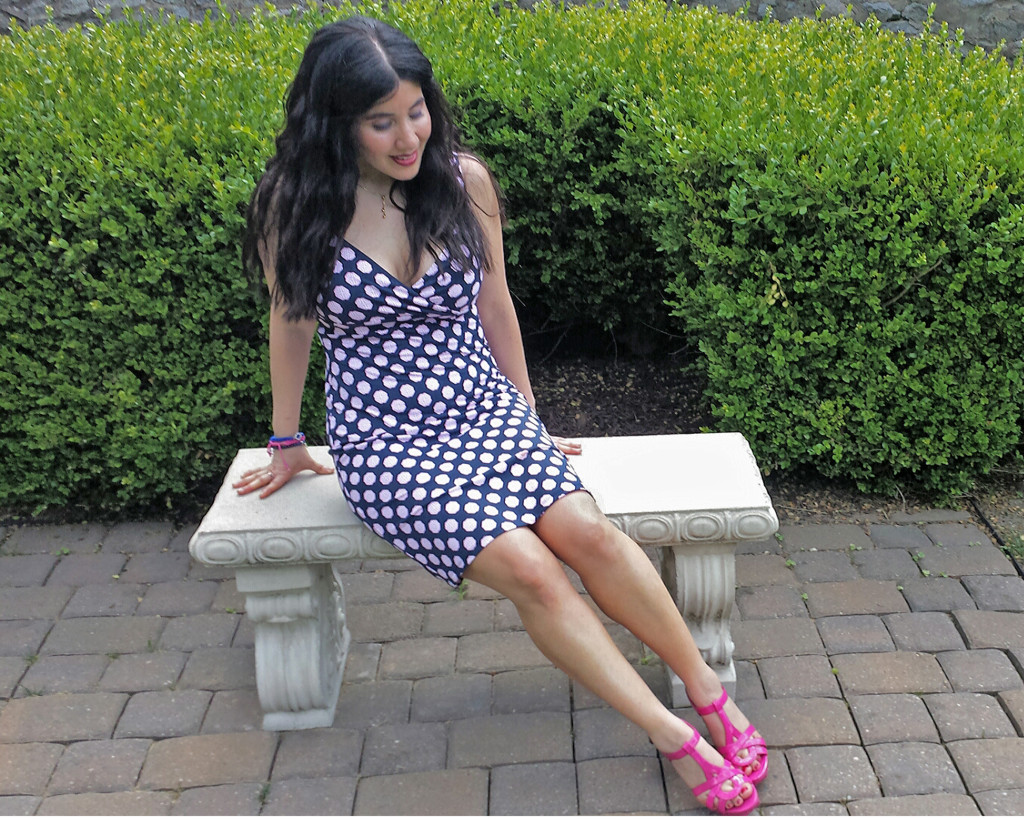 I am still very close to my childhood friends.  In fact, whenever I go back to San Diego, we make it a point to have an elementary school reunion to celebrate our enduring friendship. 
A few weeks ago, I got a letter from my favorite teacher's husband.  It began, "I am Marsha Morrison's husband, Fred…"  I had to pause.  This letter was unexpected and when it starts out like that, I thought the worst. Wouldn't you?  I was initially fearful of reading on, but I eventually did.  Mr. Morrison was just alerting me about Mrs. Morrison's retirement from teaching Kindergarten.  My fears were put to rest. 
Learning this news made me nostalgic.  Well, it made me more so because I am already a very nostalgic person.  I love talking to my childhood friends and when the first words out of our mouths are:  "remember when…" followed by laughter! 
One of my favorite friends to have the "remember when…" conversations with is my childhood and forever BFF, Tammy.  She has been very supportive of my shoe blogging endeavor without me realizing it.  I just assume my friends support me in spirit, but Tammy actually reads my posts!  She said my site is bookmarked on her phone.  How awesome is that?    
The other day, Tammy asked me if I knew about the social media site, Pinterest.  She said I could broaden my audience if I were on it.  I had heard of it, but was not familiar with it.  She explained the concept to me and advised me to create an account.  This way she could "pin" my shoes and share with her followers.  I have taken her advice and joined Pinterest (Username: Lizzy's Latest).  🙂  Feel free to pin away!
I am very blessed to have Tammy in my life.  We grew up sharing our lives together.  As little girls, we jumped in puddles, played dress-up, and experimented with makeup.  When we were becoming teenagers, we gabbed about boys and went to boy band concerts inventing ways to meet our boy band crushes.  And as we matured into young adults, we were there for each other celebrating love and dealing with heartbreaks.  It wasn't always easy for us.  There was a time when we didn't talk, but forgiveness always found a way into our hearts.  Today, our bond continues to deepen and as the years pass, I see what a blessing her friendship is on my life.
Here's to friendship (old and new)!  Have a wonderful week!  
 Lizzy's Latest for this week is the BCBGeneration Preize patent sandals in Fandango Pink.  I will give my review of these sandals in the next day or two.  For now, enjoy the pictures!
XoXo,
Lizzy's Latest