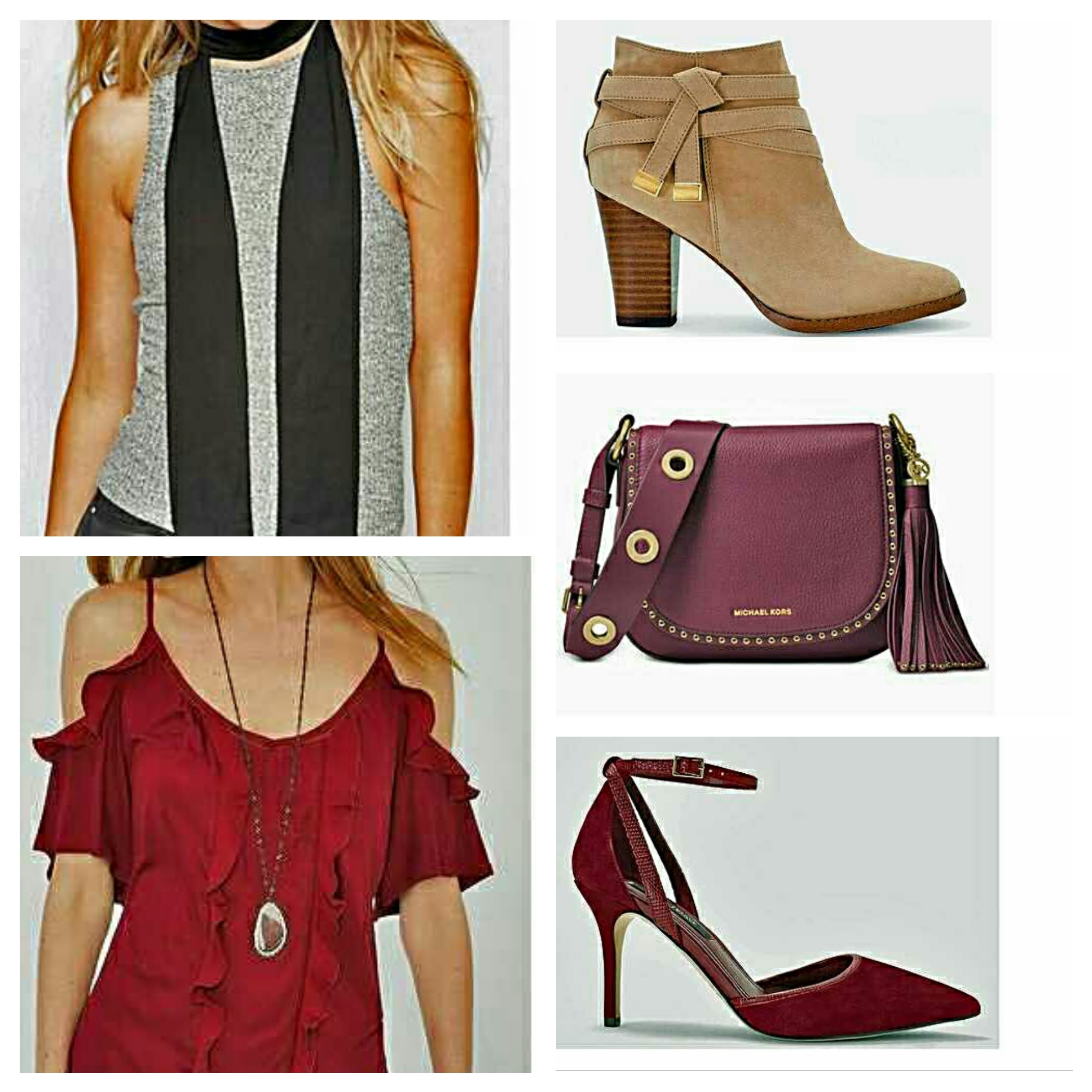 The arrival of Fall, my favorite time of year, softens the blow of Summer's adieu.  For me, routine replaces spontaneity and the countdown to Christmas begins!  🙂  Fall foliage captivates as I enjoy nature's wandering work of art dancing all around me in vivid hues of yellow, orange, and red.  Fall's ephemeral beauty decorates the landscape in a kaleidoscope of leaves while the aroma of firewood fills the crisp evening air, awakening the senses.             
For me, the charm of Fall extends to fashion too.  It is my favorite time of year to buy shoes, clothes, and handbags.  I tend to go more casual in the summertime so that by Fall, I'm ready to dress to impress.  🙂  Therefore, the following is Lizzy's Latest Top 5 Fall Favorites: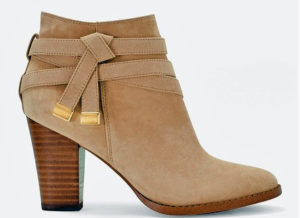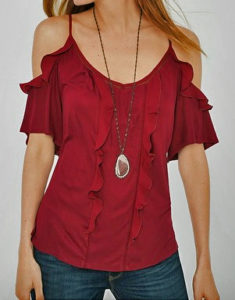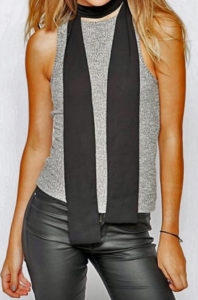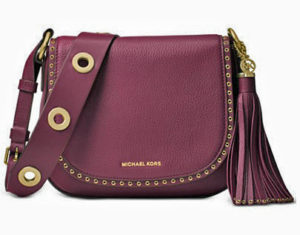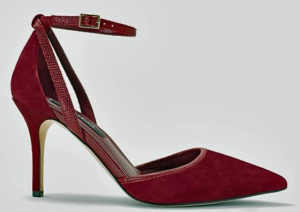 What are your Fall favorites?  I'd love to hear from you!  🙂
I hope you found some inspiration and ideas here to make this Fall your most fashionable one yet! 
Thank you for stopping by and happy shopping!  🙂
XoXo
Lizzy's Latest