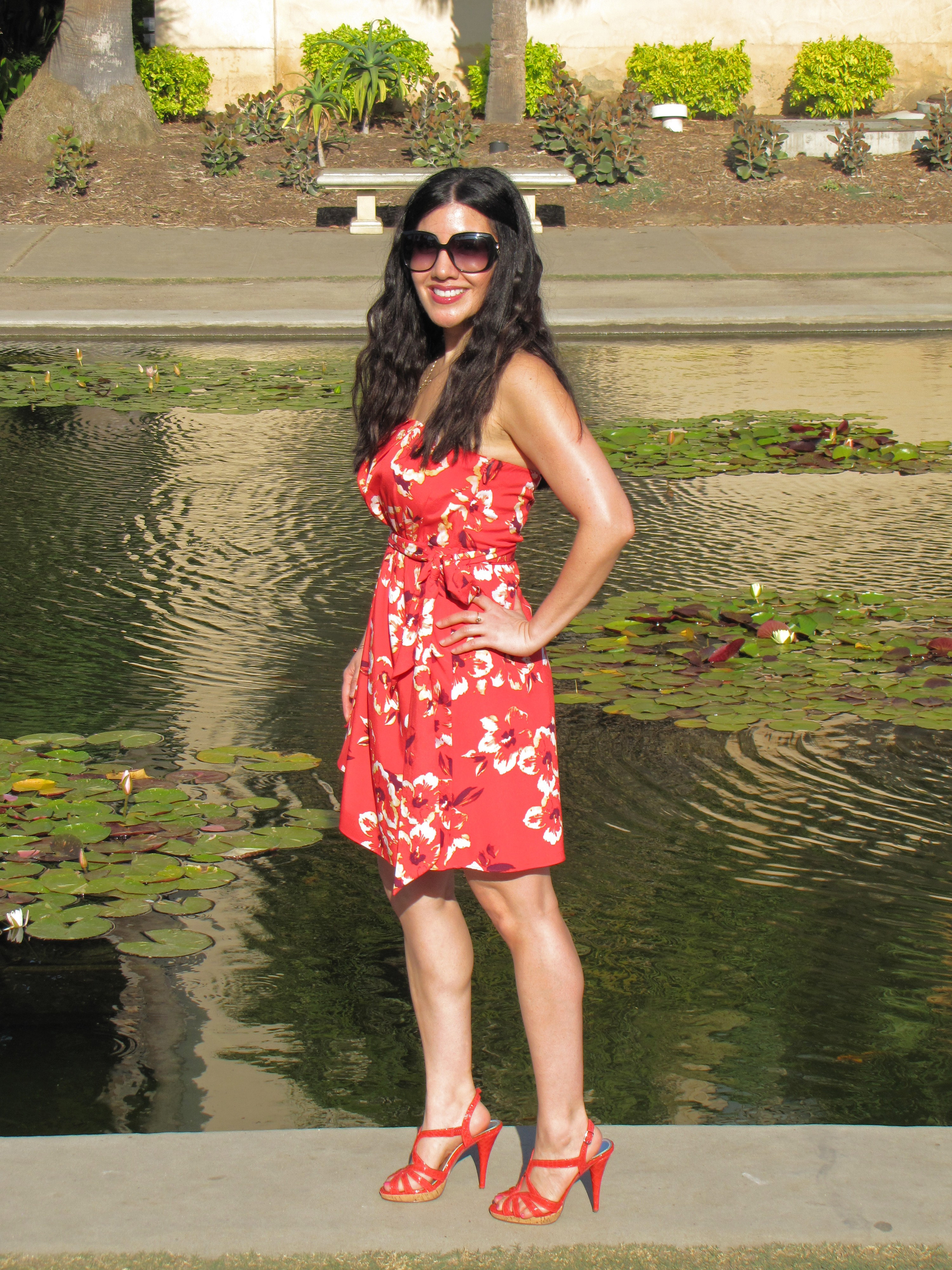 I am excited to share the blog pics for this week because they were taken in San Diego, CA!  My BFF, Tammy, volunteered to be my photographer.  We had discussed locations for the shoot and initially we had planned to take shots in the desert, but we got sidetracked by a drag show.
The night before, we went to my very first drag/burlesque show! 
Tammy and I met up with our ghost adventures partners in crime:  Donnie and his fiancé, Anthony.  My other friend Kevin and his friend, Samuel, joined us.  It was quite a reunion at this point because Tammy and I had not seen Kevin in years!  Kevin is one of my greatest friends too.  Growing up, I had pretty strict parents.  So, I was never allowed to go out. Kevin lived in my neighborhood and would always come to my window and talk to me for hours.  It was very sweet.
Kevin gave us a big hug and the six of us walked in for a cocktail hour that lasted more than an hour.  After only one drink, Tammy and I were already at our limit!     
So, of course, hilarity ensued when Donnie introduced us to his friend, Lee, who role plays as a puppy!   I couldn't believe it!  As soon as Lee put on his puppy mask, he dropped on all fours jumping up and down, shaking his behind from side to side, and barking like a puppy!  He became Puppy BruBaker.    
Samuel was the first to interact with Puppy BruBaker.  Samuel playfully said, "Come here boy" and the puppy jumped to where Samuel was sitting ready to play.  Samuel ruffled the puppy's hair telling him what a good boy he was.  Puppy BruBaker responded by shaking his rear, barking his approval, and nestling his head on Samuel's chest.  It was very cute.  Eventually, Puppy BruBaker got playful again and began licking Samuel's face.  We loved it!  It was like a pre-show before the main event.  🙂
The show, The Family Jewels Revue at the Merrow Theater, was incredible!  Singing, dancing, and sentences starting or ending with, "bitch."  Ha!  Because it was a drag/burlesque show, there were women performing too.  Though, my innocent mind initially thought it was an all male cast and I wondered why some men seem to have real boobs!  Haha!
It was a great night:  the best night of my trip.  🙂
All that unexpected fun made it too late to drive to the desert for blog pics the next day.  So, we headed to Balboa Park and spent the afternoon taking pictures.                  
In life, always expect the unexpected!   
THANK YOU, Tammy Dee, for being patient and taking so many beautiful shots!   
Have a wonderful week!  🙂
Lizzy's Latest for this week is the White House Black Market Hawaii sandals.  I will give my review of these sandals on Wednesday.  For now, enjoy the pictures!  🙂